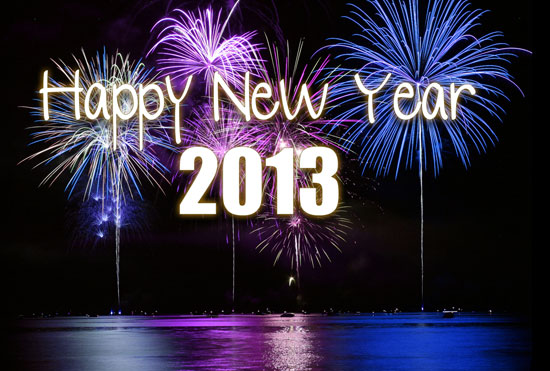 A new year has come. And that means many people are making new resolutions or goals. What are my goals for 2013?
Study my Bible daily and pray more
Be content with my life and God's plan for me
Stick to our budget and get rid of debt
Learn to crochet and improve my sewing
Exercise 3-5 days a week
Write more
What goals have you made for this year?
Thank you so much for stopping by!